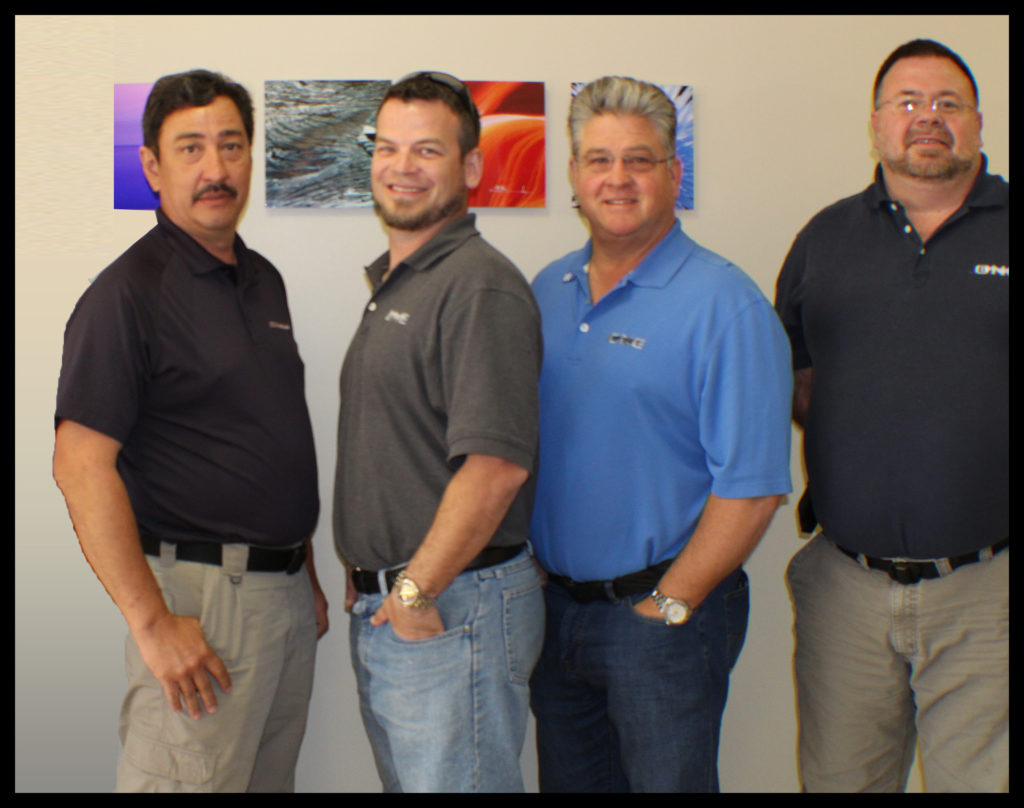 OptiNet, based in Florence, AL, specializes in the layout, construction, and integration of CATV head-ends, master control facilities, and other telecom sites. We'll help you from start to finish with your projects. Fully insured, we perform work throughout the United States. Let our trained experts ease the workload on your existing staff.
Our managers understand the pitfalls and consequences when something isn't done correctly. When working in customers' facilities, a minor mistake can affect thousands of customers, and we are very careful, sometimes triple checking work and wiring diagrams to make sure that the network design and mark up is correct and functional. Many of the projects included the transitioning of some electronics between facilities at a time period least offensive to customers. Some of these facilities have been as far apart as 25 miles. Our employees work independently, and require very little system assistance as your project progresses. This enables you and your staff to focus on the day to day operations, and have confidence that your project is being handled by professionals that care about what they do.
We can provide assistance to help maximize your space for efficiency, work-ability, and aesthetics. We like to be involved with your staff from the initial stages of the equipment layout, in order to be familiar with the intricacies that each facility offers. There are usually a great number of small items that are involved with designing, wiring, and turning up a new facility. Some of these things can be as simple as an analog phone line, or as demanding as configuring equipment to communicate with your in house LAN or network. We understand that these things have to be done for the facility to perform correctly, and we include support and additional services at no charge. We think that you'll find this unique to our company.